Home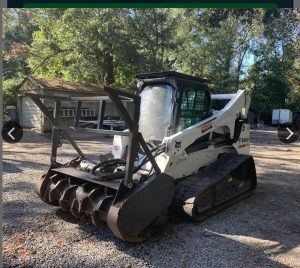 Welcome to Frank Enterprises LLC, your No. 1 source for rental equipment!
Since 2000, Frank Enterprises LLC in Franklinville, N.J., a locally owned and operated company has provided construction equipment for rent. We provide you with the tools that are necessary to complete a number of projects; from landscaping your yard to minor septic repairs, we provide and deliver it all, so you can complete your job!
Take a look at our services to see more of what we have to offer. For more information, give us a call.